Service
A powerful means of communication, social media helps companies to reach new customers, publish their brands and expand their customer base. If it will be done on the right way, Social media marketing can also increase the effectiveness of other marketing ways - including SEO and SEM - helping to reach natural organic traffic. If you've been looking for a social media strategy, advertising management, we can help.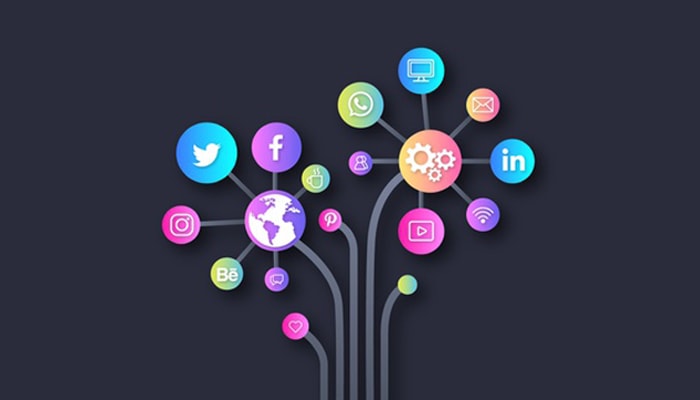 Info
Social Media Marketing & Management Process
Social media marketing is a form of online marketing that implements various social media networks to achieve the goals of marketing communication. Social media marketing complete the activities that include the publication of texts, videos and images for marketing purposes.